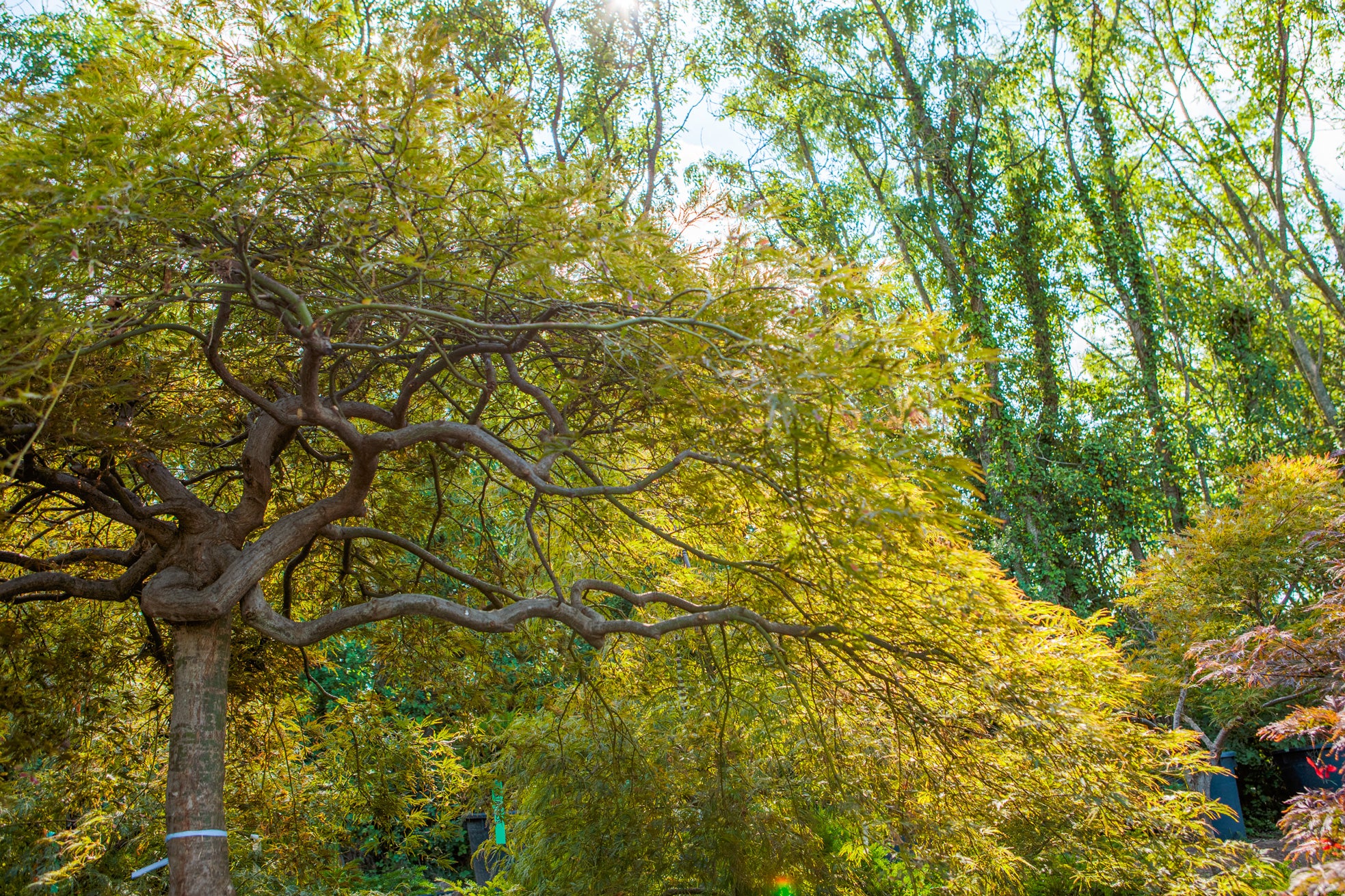 We specialise in supplying
Mature trees & specimen plants
To help you create instant impact and bring maturity to your garden, making it look complete from day one.
Shop now
Ireland's newest visitor friendly production nursery
The Plant Collector is Ireland's newest visitor friendly production nursery specialising in growing, sourcing and supplying high quality mature trees and a wide range of Irish grown perennials, shrubs, hedging, climbers and domes. Our experienced team of garden designers and horticulturists will help you find the perfect plants to achieve the garden of your dreams.

Our beautiful Nursery & Café are fully open to both public & trade. You
can visit our active production nursery 7 days a week, take in the beautiful natural surroundings at our 6-acre site & marvel over the feature pond with its gorgeous views of wildlife. Visitors can shop best value plants direct from the grower as well as pots, garden furniture, garden tools and sundries.

Our Café, located in the heart of the nursery, has several indoor and outdoor seating areas. Customers can enjoy local, specialist coffee, gourmet food and artisan treats surrounded by beautiful plants, vistas of our pond & local wildlife.
Our plant collection
With a collection of over 100,000 top-quality perennial plants, shrubs, hedging, climbers, domes & trees to choose from, you are sure to find something special for your garden.
Our collection of plants is curated by award-winning garden designer Dermot Kerins and his team of horticulturists, and most of it is home grown by us in our nursery.

We stock a collection of plants that we know well, and which we have tried and tested to perform excellently in Irish weather conditions and Irish gardens.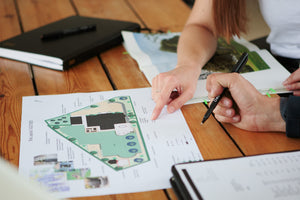 Design Consultations
Book an on-site consultation with a garden designer and achieve the garden of your dreams.
Shop CONSULTATIONS
Our café and seating areas
Come along to the nursery & explore our lovely café. Hidden amongst the plants, it's the perfect spot to enjoy some specialty coffee, local food and treats while surrounded by nature & wildlife.
Worried it might rain? We've got you covered! Protect yourself from the elements under our large outdoor marquee or inside our 26 metre long polytunnel. Enjoy your cuppa while testing out our range of garden furniture!
View our café
Our collections & products
consultation service
garden consultation
An award-wining garden designer will visit your home, discuss ideas with you, assess the site's issues and needs and provide design advice & planting recommendations. After the consultation, we invite you to come to our nursery for a follow up visit. We'll provide you with a list of plant recommendations and a quote for subsequent work if you require so.
Buy Now
plant consultation
Book a visit to the nursery to view our plants & trees on location and get expert guidance and advice for your project from one of our expert horticulturists. This service is completely free of charge. When you visit us, we suggest you bring some images of your garden and have a rough idea of measurements and aspect of your garden.
book now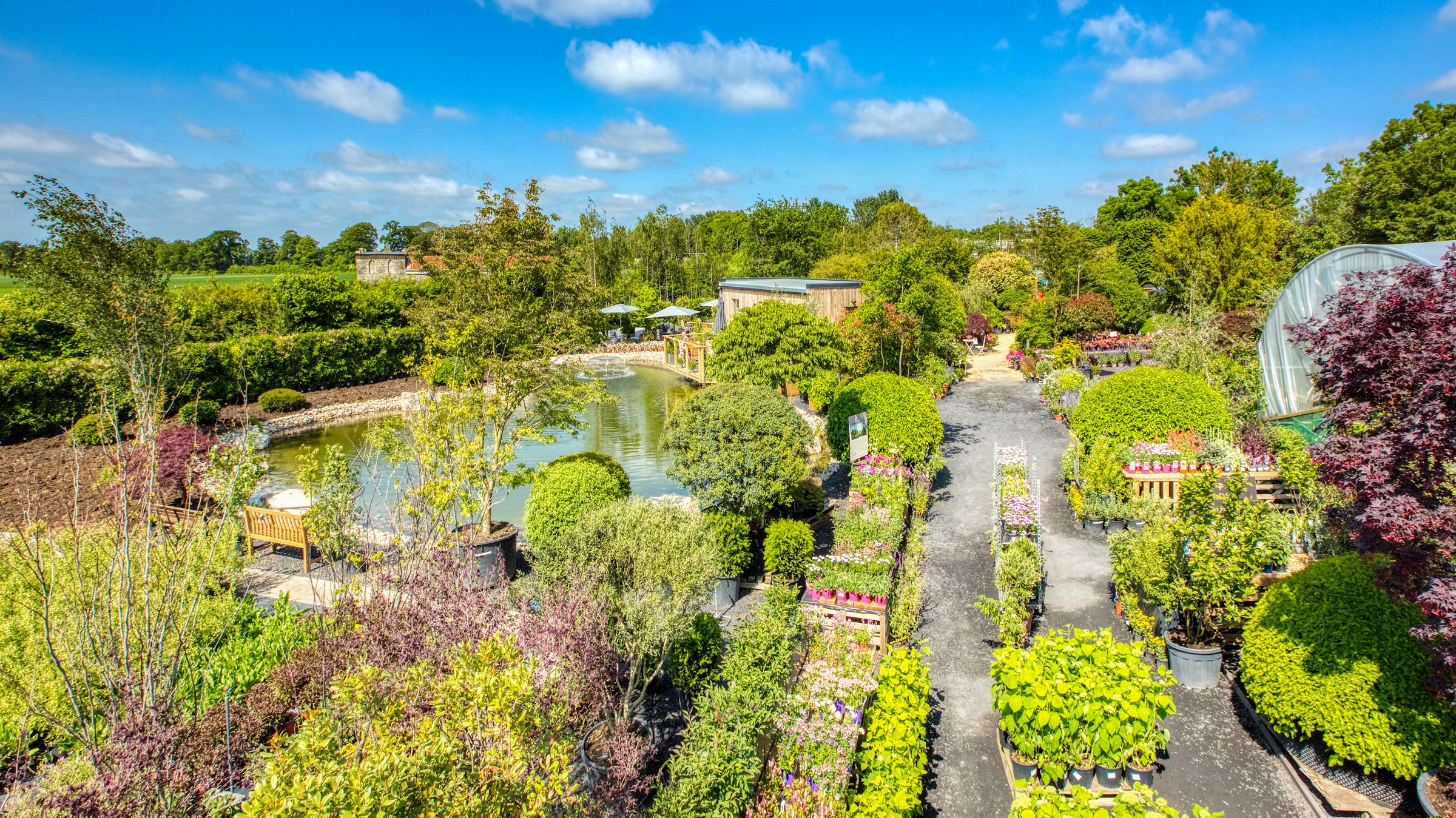 Bring your garden
to life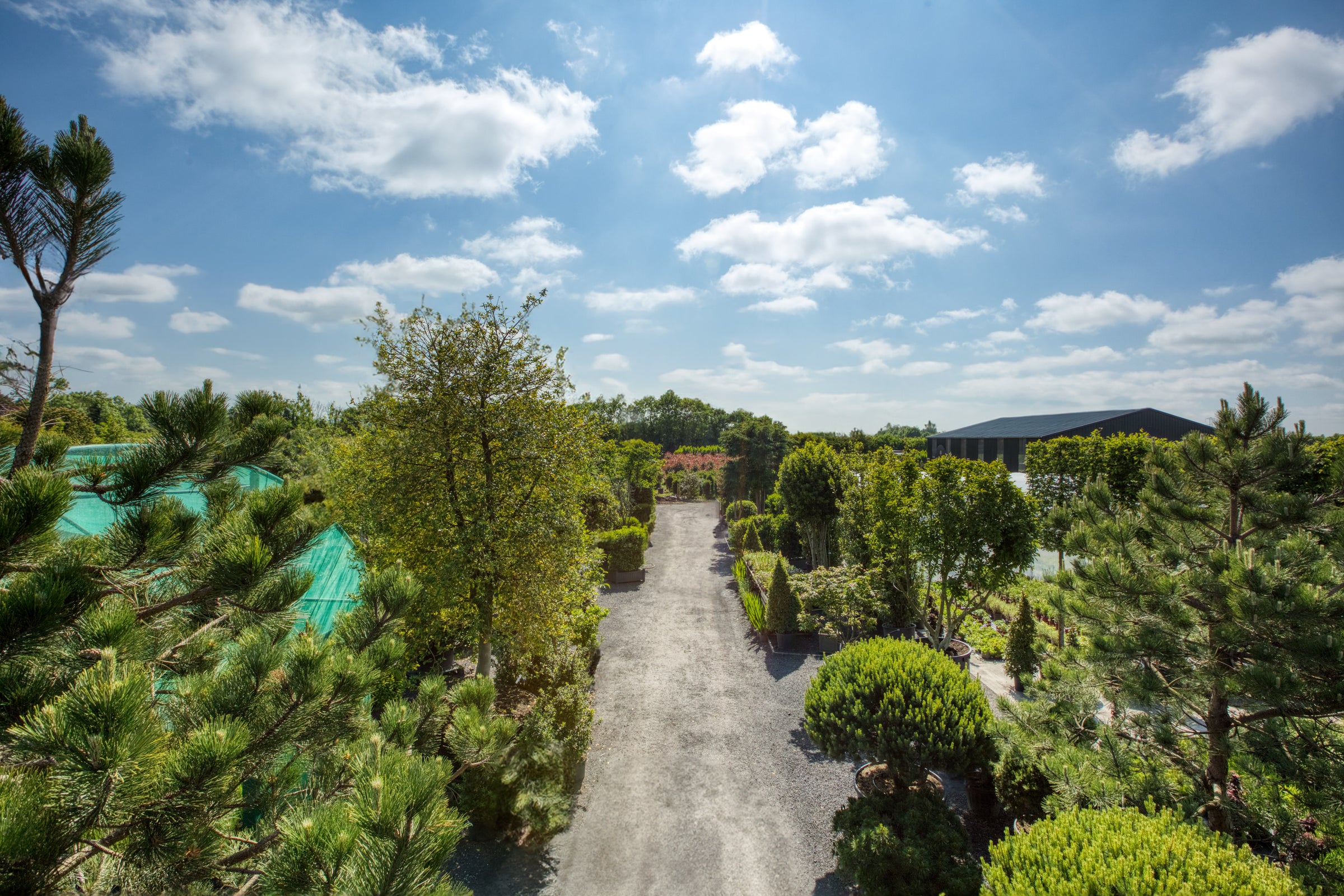 visit us
Stacumny Lane,
Celbridge, Co. Kildare
W23 HN6Y
Nursery & Café
Mon - Sat, 9am - 5pm
Sundays & Bank Holidays 10am - 5pm
get directions