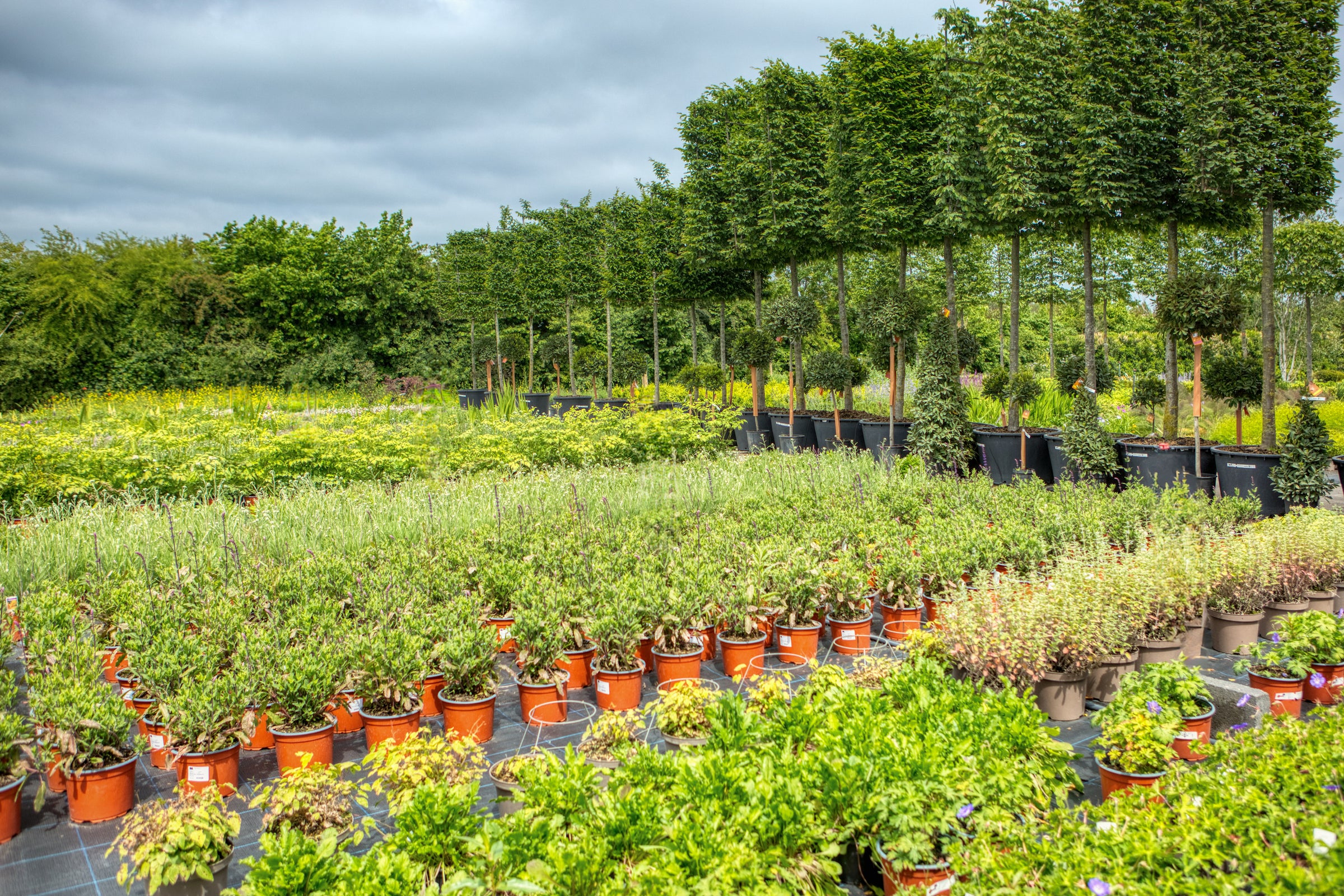 PLANTS OF
EXCEPTIONAL QUALITY
Our nursery stocks a curated collection of over 100,000 plants & trees displayed in a beautiful, inspiring garden setting.
visit us
OUR PLANT COLLECTION
With a collection of over 100,000 top-quality perennial plants, shrubs, hedging, climbers, domes & trees to choose from, you are sure to find something special for your garden.
Our collection of plants is curated by award-winning garden designer Dermot Kerins and his team of horticulturists, and most of it is home grown by us in our nursery.

We stock a collection of plants that we know well, and which we have tried and tested to perform excellently in Irish weather conditions and Irish gardens.